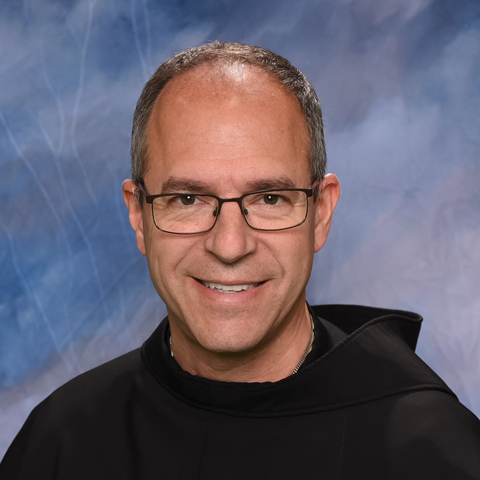 The Lord give you peace!
Welcome to Holy Family Catholic Church. I pray you will experience an awakening of your faith and continue growing in holiness by being an integral part of our Holy Family faith community.
As you look through our website, you will find essential details about Holy Family Parish and School. The best way to understand and appreciate our parish community, however, is to become actively involved in it since the strength of our parish resides in the hearts and minds of faithful Catholics like yourselves. Here at Holy Family, we are a community of believers who strive to live our faith by making a difference for Christ in the world.
As you look through our website, you will discover the richness of ministry at Holy Family and the many opportunities available to become actively involved in living the Catholic faith. Of course, this all begins with our regular Sunday Mass observances and reception of the Sacraments, such as Penance and Holy Communion and continues through the various ministries, committees, and service organizations that comprise our parish community.
Whether you are young or old, actively pursuing a career or currently retired, there are many ways here at Holy Family to give generously of your own time, talent, and treasure at the service of the Lord. I am grateful to our long-time members who have given so much to build up and support our parish community over the years and I invite new members to become a vital part of Holy Family Parish.
The Lord bless you and keep you. May He show His face to you and have mercy. May He turn His countenance to you and give you peace! The Lord bless you!
Fr. Paul Joseph Langevin, OFM Conv.
Pastor