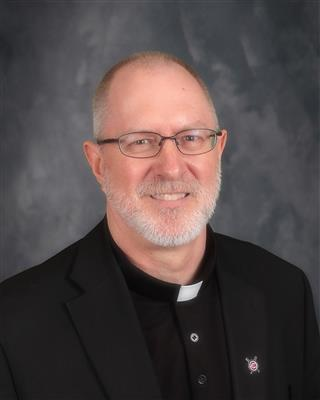 Fr. Gregory Jozefiak
Pastor
Mass Times
Weekend Masses
​Saturday :  4:00 pm
Sunday :  8:00 am, & 10:30 am
Weekday Masses
Tue. & Fri. :  7:00 am   |  Mon. & Wed. :  5:30 pm
Communion Service – Wed. :  7:00 am
School Mass – Thu. :  9:00 am
Reconciliation
Saturday: 2:30 PM to 3:30 PM or by appointment
For Holy Days of Obligation, please consult the weekly bulletin for Mass times.
Growing Disciples Pastoral Plan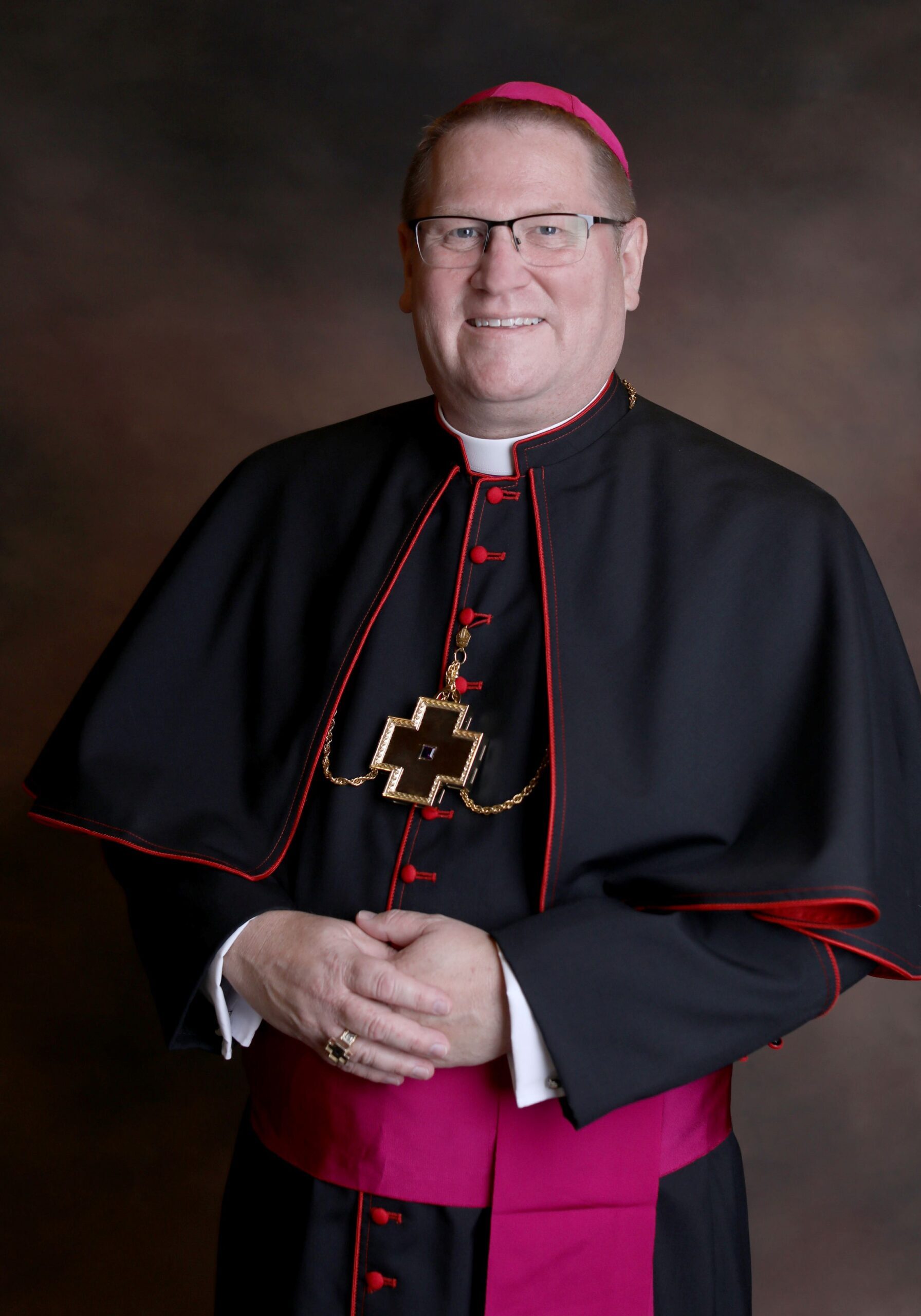 The Most Reverend Louis Tylka, D.D.
Bishop of Peoria
The bishop has called Evangelization, the Eucharist, Discipleship, Vocations, and Archbishop Fulton Sheen as foundations to build upon in the coming years.
Lots of Ways to Get Involved.