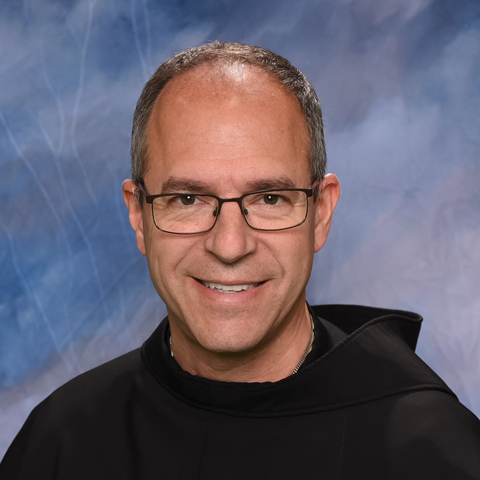 Fr. Paul Joseph Langevin, OFM Conv.
Pastor
The Lord give you peace! Welcome to Holy Family Catholic Church. I pray you will experience an awakening of your faith and continue growing in holiness by being an integral part of our Holy Family faith community. As you look through our website, you will find essential details about Holy Family Parish and School. The best way to understand and appreciate our parish community, however, is to become actively involved in it since the strength of...
read more
Mass Times
Weekend Masses
​Saturday :  5:00 pm
Sunday :  8:00 am, & 10:30 am
Weekday Masses
Tues. – Fri. :  7:00 am   |  Mon. & Wed. :  5:30 pm
First Saturday of the month:  8:00 am
First Friday of the month :  5:30 pm
Reconciliation
Saturday: 3:00 PM to 4:30 PM or by appointment
For Holy Days of Obligation, please consult the weekly bulletin for Mass times.
Lots of Ways to Get Involved.